Test Cell at EME Aero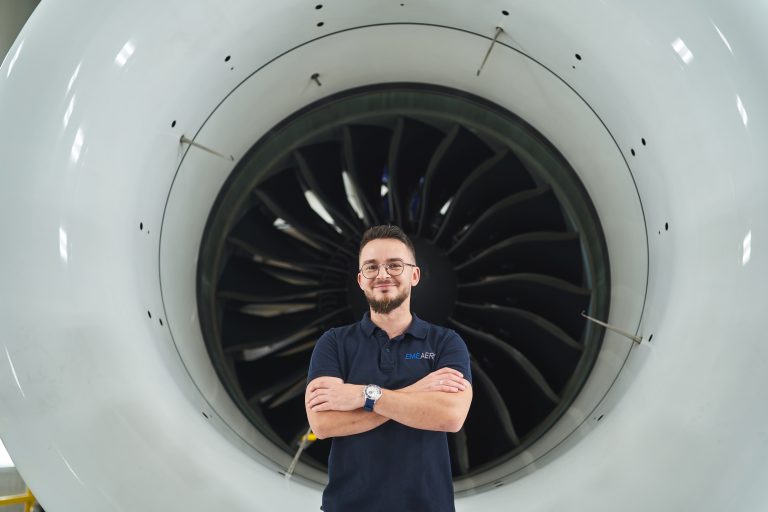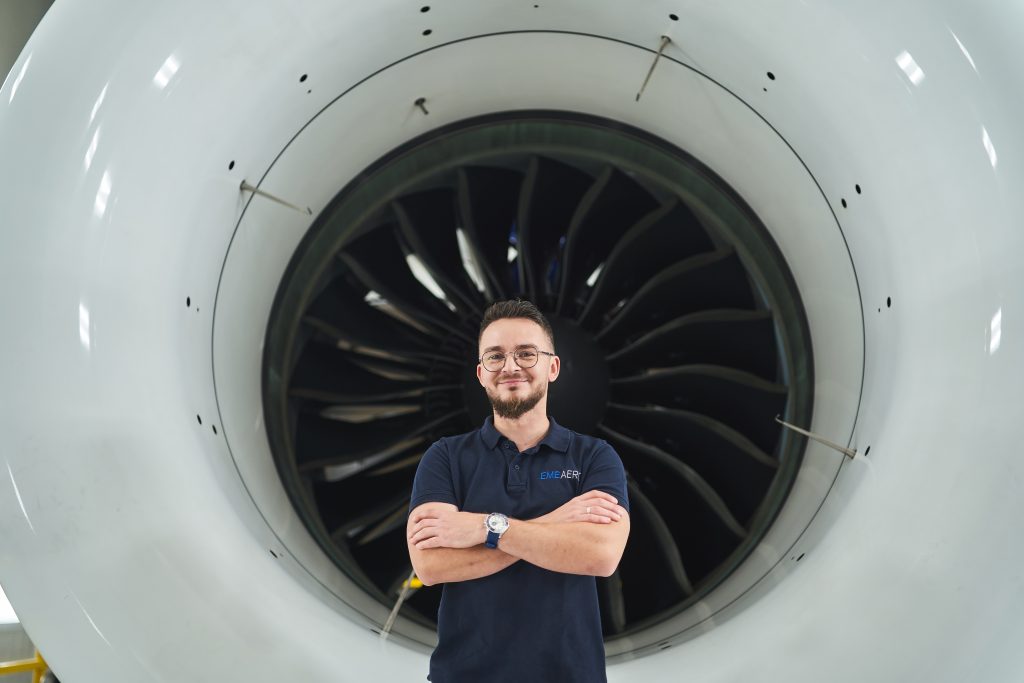 What is it like to work in one of the biggest and most advanced GTF MRO service center?

We invite you to look behind the scenes and get closer to the work in the EME Aero test cell including : prep hall, control room and test chamber. Meet the team of our specialists!

Check out what our facility and the place where we test the latest generation of GTF aircraft engines looks like!.