Quality Week at EME Aero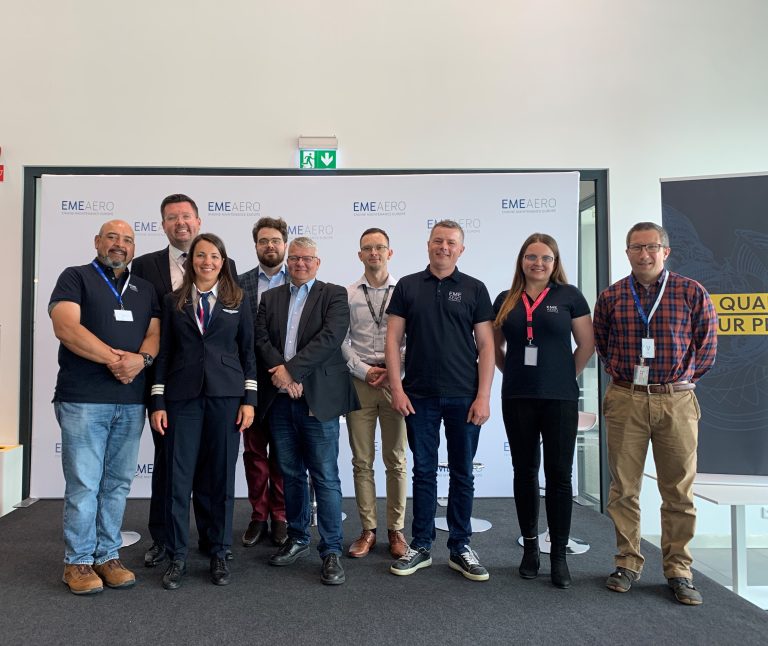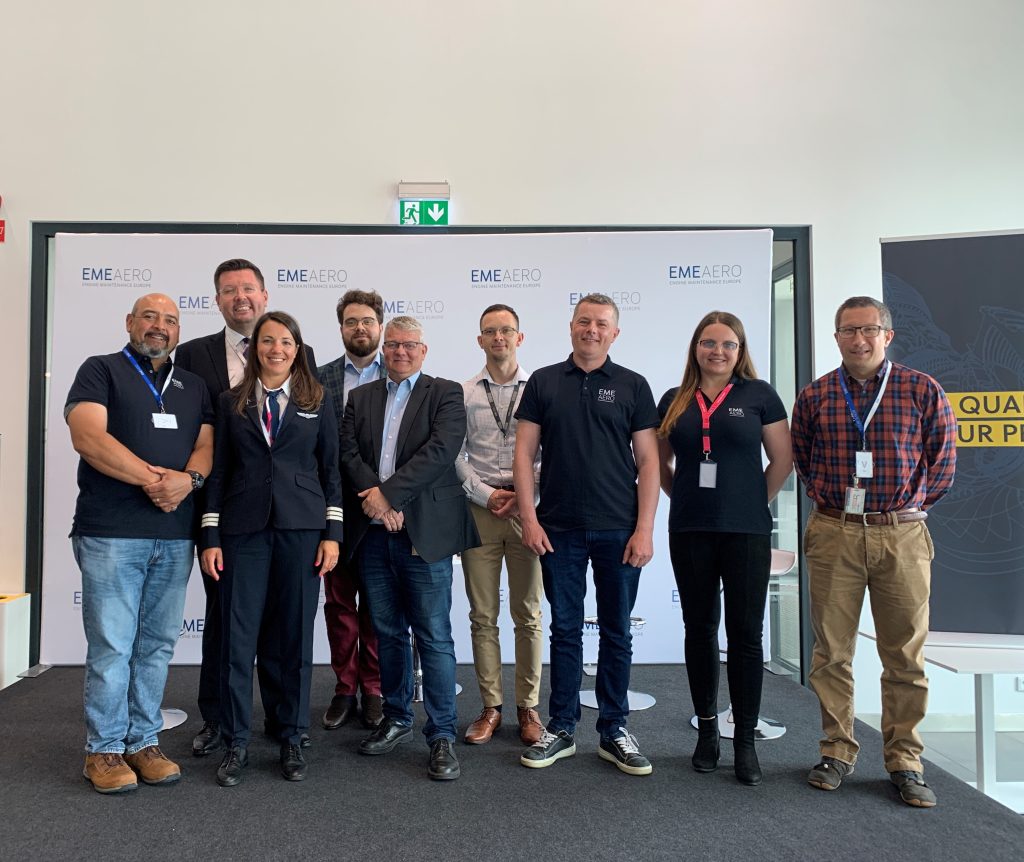 EME Quality Week is behind us – a week filled with gamification in the spirit of quality, inspiring meetings, lectures and quizzes! 🏆
Under the slogan "It's quality, our priority", we have prepared in one week in May a number of activities for our employees with the participation of guests – quality experts and aircraft pilots in order to build the spirit of quality among the crew:
– Meetings with Airbus A320 neo's pilots. The stories of Paulina Różyło – Nowicka and captain Piotr Niedzielski showed us how much the quality of our work affects the daily work of pilots and the safety of passengers.
– Quality Escape Room – gamification based on the Escape Room formula, the purpose of which was to test the knowledge of quality processes in practice and … get out of the room before the time runs out!
– Quality Stand Up – workshops with Allan Price, a vastly experienced error & safety risk management consultant.
– Quality knowledge quiz whose winners received vouchers for a sightseeing flight.

Special guests from Lufthansa Technik and Pratt & Whitney:
– Jose Leonardo Dominguez – Quality, Pratt & Whitney
– Ulrich Schmitt – Quality Manager, Safety Officer, Lufthansa Technik AG
– and Markus Mohrbach – former start up Quality Director of EME Aero, now Manager Quality Management Lufthansa Technik.
See how the Quality Week at EME Aero looked like