Poland Business Run – another joint run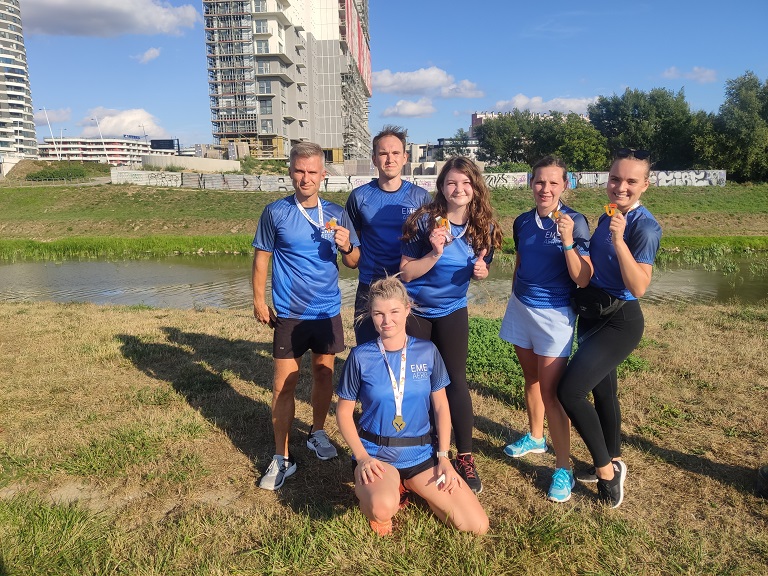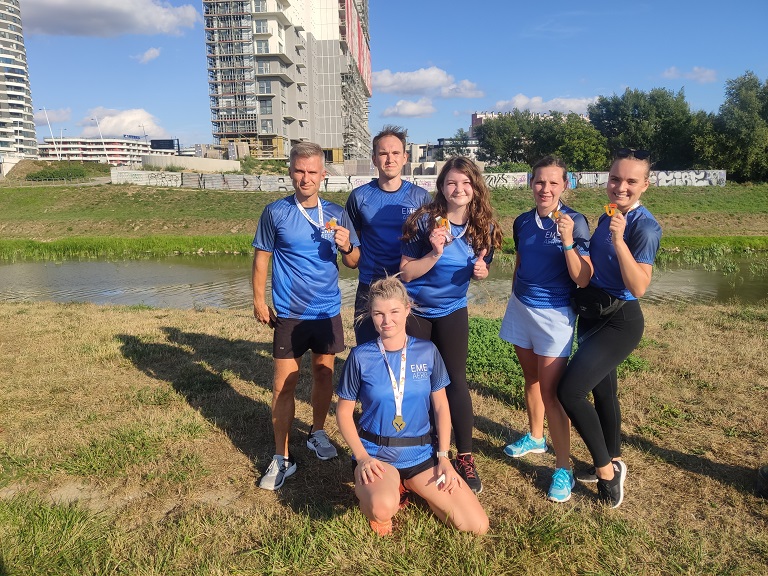 The participation in the fourth joint Poland Business Run is behind us.
This year's edition of the event was attended by a record number of EME Aero representatives – as many as 29 teams, i.e. a total of 145 employees of the company, ran in the charity relay race.
Together, for a good cause, we covered 580 km.
How did we do? The best team was ZABIEGANI, who covered the distance of 5×4 km with a time of 01:22:21, thus taking 18th place out of 5,000 teams.
The best employee covered the distance of 4 kilometers with a time of 00:14:56. Congratulations!
We would like to thank all employees for their commitment and see you next year.