#GaszynChallenge at EME Aero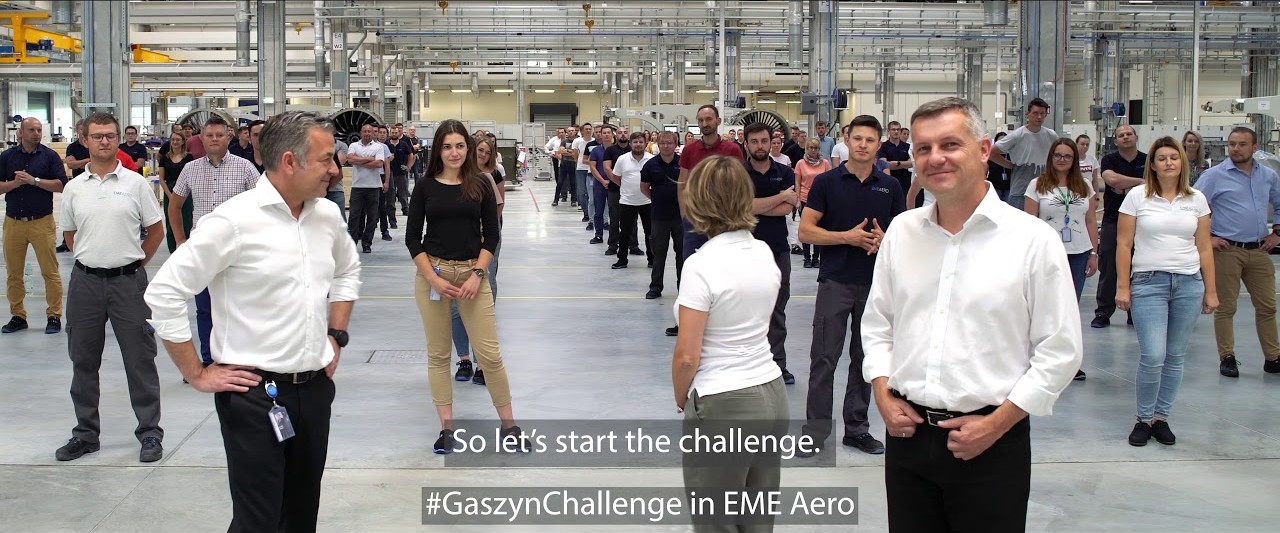 Honest Responsibility and Happy People, these are our two of four main values we live up on a daily basis. Further to this, EME Aero Team took up the #gaszynchallenge(Link To Another Page) from our neightbour in Jasionka – Southco, Inc.(Link To Another Page) company and participated in a round of push-ups to help little Maja from Mielec to collect money for her treatment.

We would like to nominate another two companies:
Dear Employees, it was a great occasion to support someone in need as a one team.