First PW1500G engine visit completed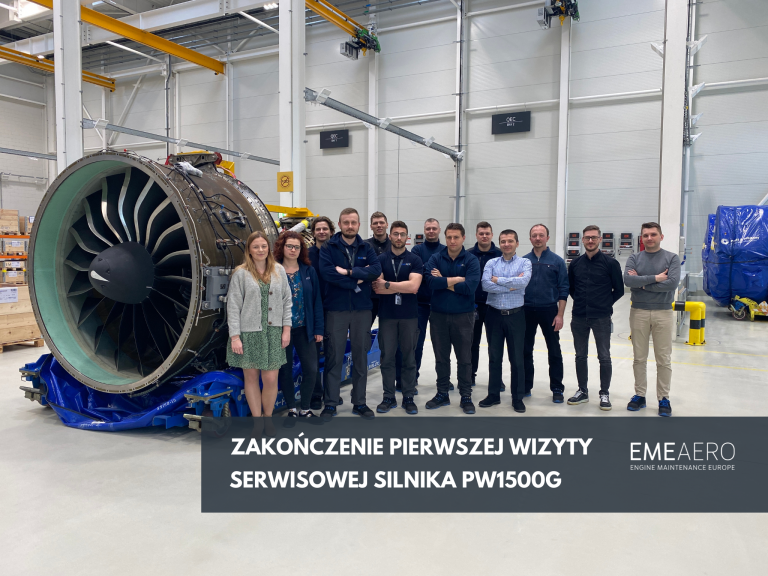 Just a few days before, we celebrated the completion of the 100th service for PW1100G-JM engines, and now we are happy to share the information about the completion of the first service visit for another engine in our portfolio – PW1500G.
Thus, EME Aero joined the network of Pratt & Whitney shops providing service for this type of engines (next to: Pratt & Whitney Columbus, Lufthansa Technik Aero Alzey and Delta TechOps).
A big thank you to our employees, LTAA team and Pratt & Whitney for their support and excellent cooperation.