First PW1900G engine induction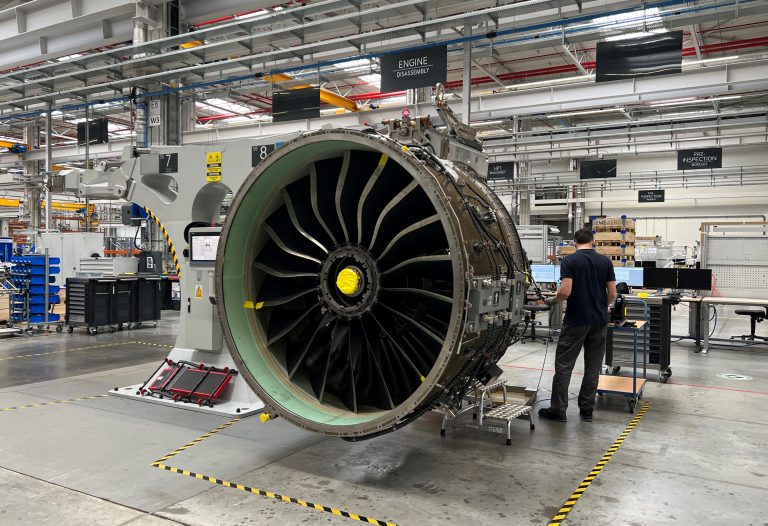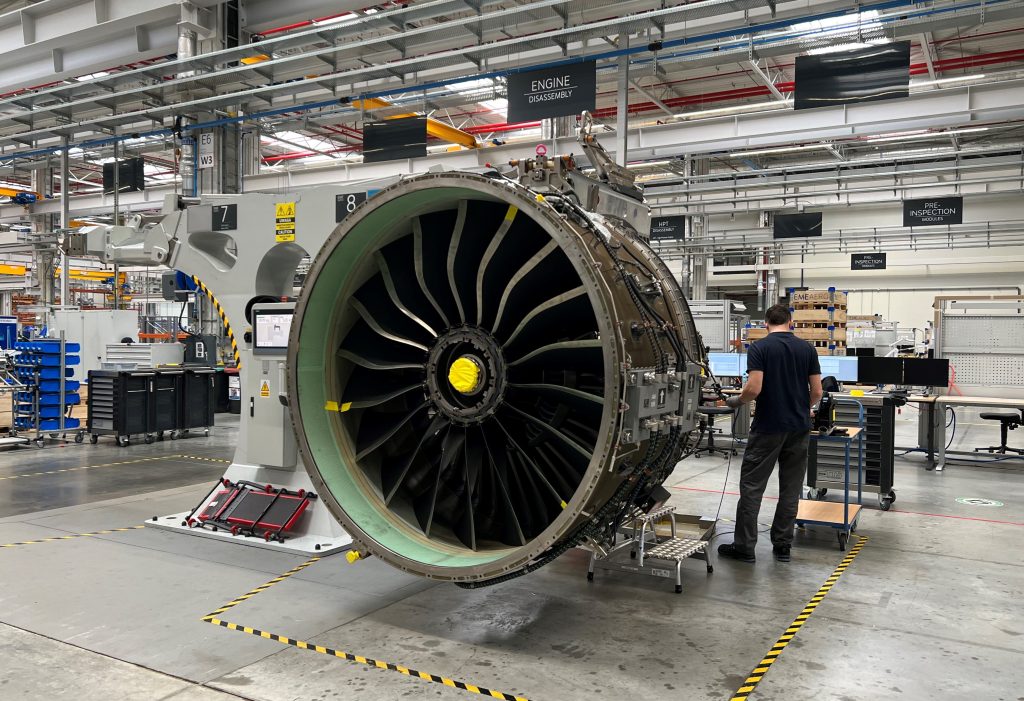 The new has just come! We've got another engine type in our portfolio! At the beginning of April we inducted first PW1900G engine.

Increased service capability and scope of maintenance are not the only changes that come with the induction of a new type of engine into our portfolio.

EME Aero has become one of two MRO facilities in the global GTF network, next to Pratt & Whitney Columbus Engine Center, providing service for this type of engine.